Wednesday, July 7, 2021 at 9:30 PM
VERDE SALVAJE by Belén Orsini
Bronx Film Wednesdays – Independent films you will love.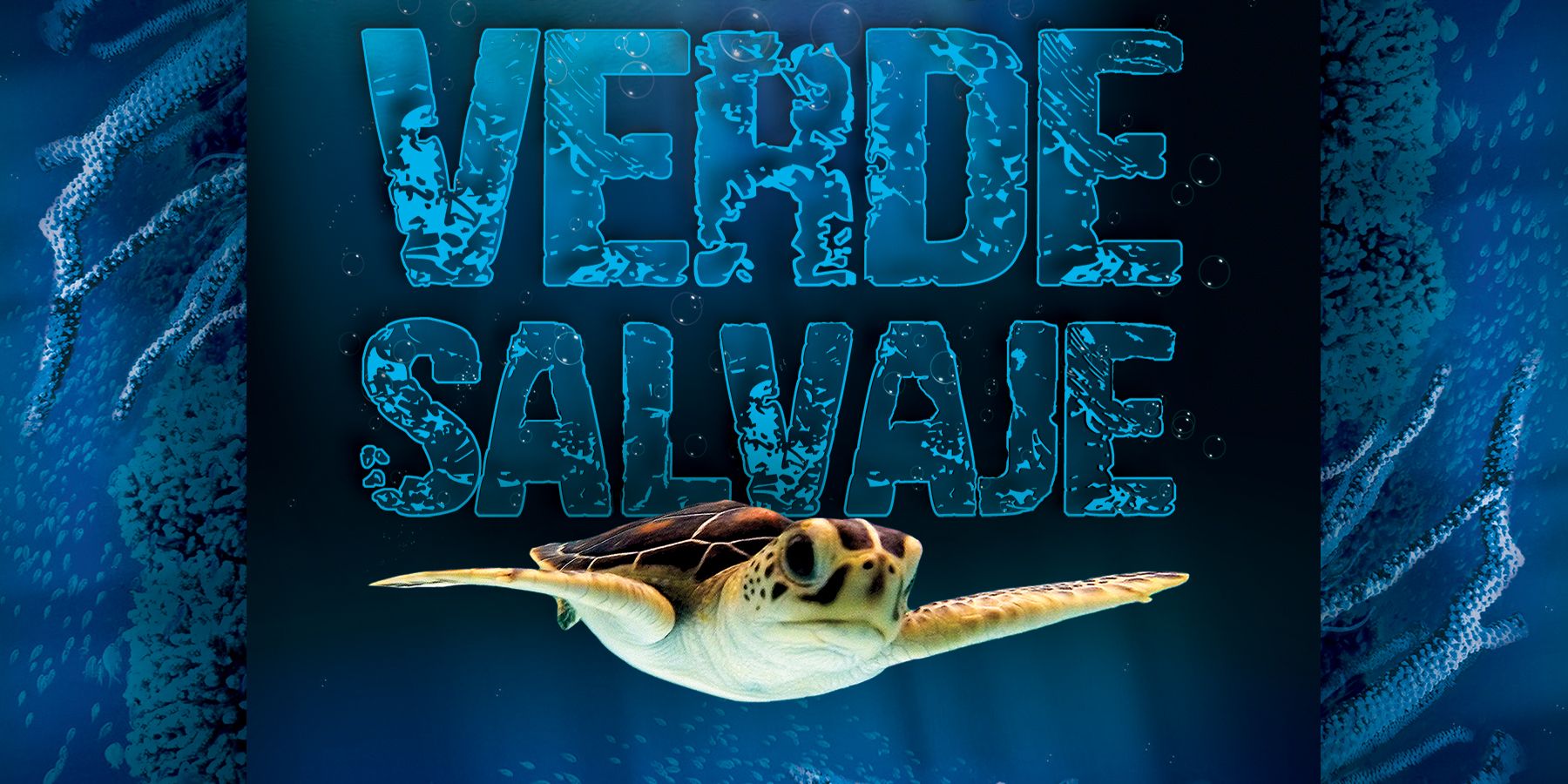 Belén Orsini's Verde Salvaje follows three biologists, who embark on their adventures in Isla de Aves, Los Roques and the Gulf of Venezuela, to provide three points of view on the fascinating green turtle, a species in danger of extinction. These stories show that while biodiversity side, they also present a stark contrast as why the Wayuu communities have been striving for centuries to be able to feed their families.
VERDE SALVAJE. 2014. USA. 75 min. Spanish with English titles.
9:30 PM | Bronx Film Wednesdays Digital on BronxNet TV — Hosted by BronxNet's Sonyi Lopez.
Also showing shorts from 21 Islands International Short Film Festival.
WAYS TO WATCH:
Pregones/PRTT
—Facebook Live: www.facebook.com/pregonesprtt
—Vimeo: www.vimeo.com/pregonesprtt
—YouTube: www.youtube.com/pregonesprtt
BronxNET TV
—Cable: 67 Optimum
—Cable: 2133 FIOS
—Web: www.bronxnet.org/watch/
Bronx Film Wednesdays (BxFW) screens new, little-seen, and standout indie films that you will love! Travel the world and open your mind to stories as wild and from as far as the imagination can go — romance, comedy, action, sci-fi, horror, fantasy, thriller, drama, music, sports, animation, documentary, and more! Carefully selected to illustrate cultural, aesthetic, and geographic diversity. This year, BxFW goes digital in partnership with BronxNet Community Television, bringing our monthly screenings online and to public access television!
More About The Artists – Click To Open
BELÉN ORSINI is a New York based filmmaker. She holds a Master in Writing for Television and Cinema by the Autonomous University of Barcelona, Spain. In her most recent Executive Production work stand out, "LITTLE STORIES" ("HISTORIAS PEQUEÑAS" – 2019), directed by Rafael Marziano, currently running the tour of festivals, the film already collects the awards: Best Film in the Venezuelan Film Festival 2019, honorable mention award in the New Jersey Film Festival 2019. "I, MY EX AND HER KIDNAPPERS" ("YO, MI EX Y SU SECUESTRADORES"), directed by Javiera Fombona, released in 2019. She also participated as a Unit Production Manager in "POINT BREAK" (2015), directed by Ericson Core, a worldwide distributed blockbuster. Her producing credits also include: "AQUARELA" (2019), by director Victor Kossakovski, distributed by Sony Pictures, recognized in important festivals around the world and shortlisted for the 92nd Academy Awards OSCAR. "LIBERTADOR" (2014), directed by Alberto Arvelo, pre-selected in the OSCAR shortlist in the 87th Academy Awards in the category of Best Film in a Foreign Language, a first time ever for a Venezuelan Film, "REVERÓN" (2011), directed by Diego Rísquez, film that represented Venezuela in The Goya Awards (2012), "EL LOCO" (The Crazy) by Belén Orsini, Venezuelan documentary winner of the DOCTV IB first edition, distributed in 15th Latin American Countries. As a consultant she participated in the films "BLUE AND NOT SO PINK" ("AZUL Y NO TAN ROSA") written by Miguel Ferrari, whose film won the Goya in 2013. "THE LONGEST DISTANCE" ("LA DISTANCIA MAS LARGA" – 2013), written by Claudia Pinto, nominated for Goya and projected in a dozens of international festivals. She is also honored to be a member of the Academy of Cinematographic Sciences and Art of Venezuela.
Our Esteemed Funders – Click To Open
Poster art from Verde Salvaje reproudced by courtesy of the director.
Special thanks to our media broadcast partners at BronxNet Community Television.
This program is made possible, in part, by public funds from the New York City Department of Cultural Affairs, in partnership with the City Council, and the New York State Council on the Arts, with the support of Governor Andrew M. Cuomo and the New York State Legislature. For a full list of our distinguished funders, visit www.pregonesprtt.org.
Event Details
Date & Time

JULY 7, 2021
9:30 PM Eastern

Bronx Film Wednesdays

DIRECTORS:
Belén Orsini

HOST:
Sonyi Lopez